Helping people connect to their emotions.
What if our feelings and emotions aren't the problem, but what we've been taught about them is?
Our greatest power and potential lies in the voice of our most faithful and loyal companions-our emotions. The wisdom they carry cannot be found anywhere else. Modern culture has tried to teach us that emotions, like anger, fear, and sadness aren't good emotions to have because they don't feel good, hurt people, make us sick, or hold us back.
But, emotions don't go away and happiness isn't the salve for everything. When we don't listen and respond accordingly emotions intensify. We go from being slightly annoyed to intensely angry, from being a little bit sad to wanting to curl up in a ball and die, and from being alert and focused to frozen.
Expressing our emotions tends to hurt people and repressing them tends to hurt us. We begin to wonder, "will the tension ever go away?"
I'm here to teach something different
Reclaim your emotions.
There is one thing you can start doing today that can transform your relationship with your emotions. The more we practice this skill, the more we begin to see our emotions as trustworthy and unwavering companions.
Why Dynamic Emotional Integration®?
We all have emotions (unless you have a brain injury) and sense to varying degrees when emotions are happening within ourselves and within others. Oftentimes our responses and behaviors don't get to the heart of the matter and we don't always have the impact we'd like to have.
To be a licensed trainer and consultant, I trained with Karla McLaren, M.Ed. in a year long immersive program. I was licensed in 2016 and have been practicing and meeting requirements to maintain my license. This feels important to me, as I continue to learn and develop my own skills with the support of a diverse group of colleagues.
One of the core gifts of DEI is the ability to look at our beliefs, our values, and our ideas and discover if they need updating, releasing, or some power infused into them.For example, we recently updated our anger questions from what am I protecting? What needs to be restored?
TO:
What do I value?
What must be protected and restored?
DEI teaches how and why our emotions effect us on a daily basis more than we realize and gives us practices to build skills to work with the varying intensities of each emotion in current situations. In a consultation we focus on a situation you are currently working with. You'll fill out a questionnaire, together we will navigate the waters of emotion. We'll let your emotions guide us as we explore practices, ideas, and behaviors that can help you through your situation. Consultations go beyond regular strategies of forcing, adapting, or exiting situations.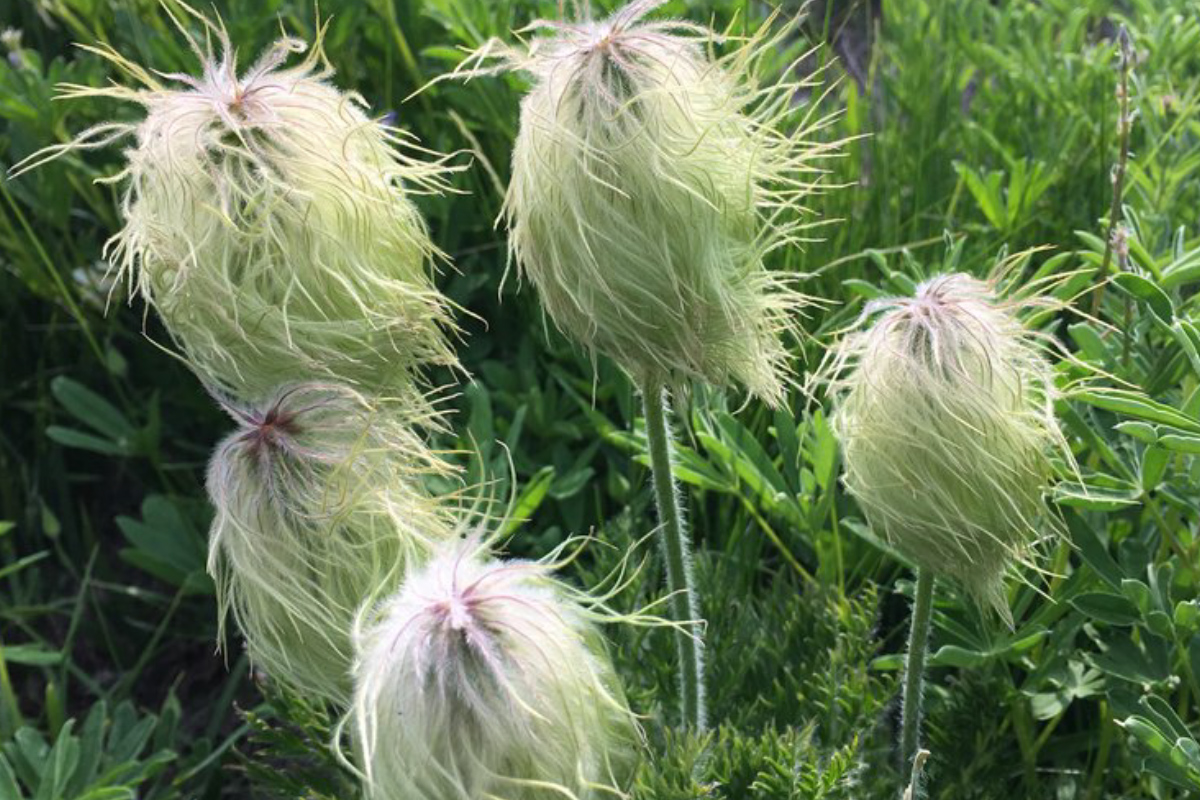 "I'm riding the waves of loss and change. I appreciate the consultation-I feel more equipped to handle the ebb and flow of grief."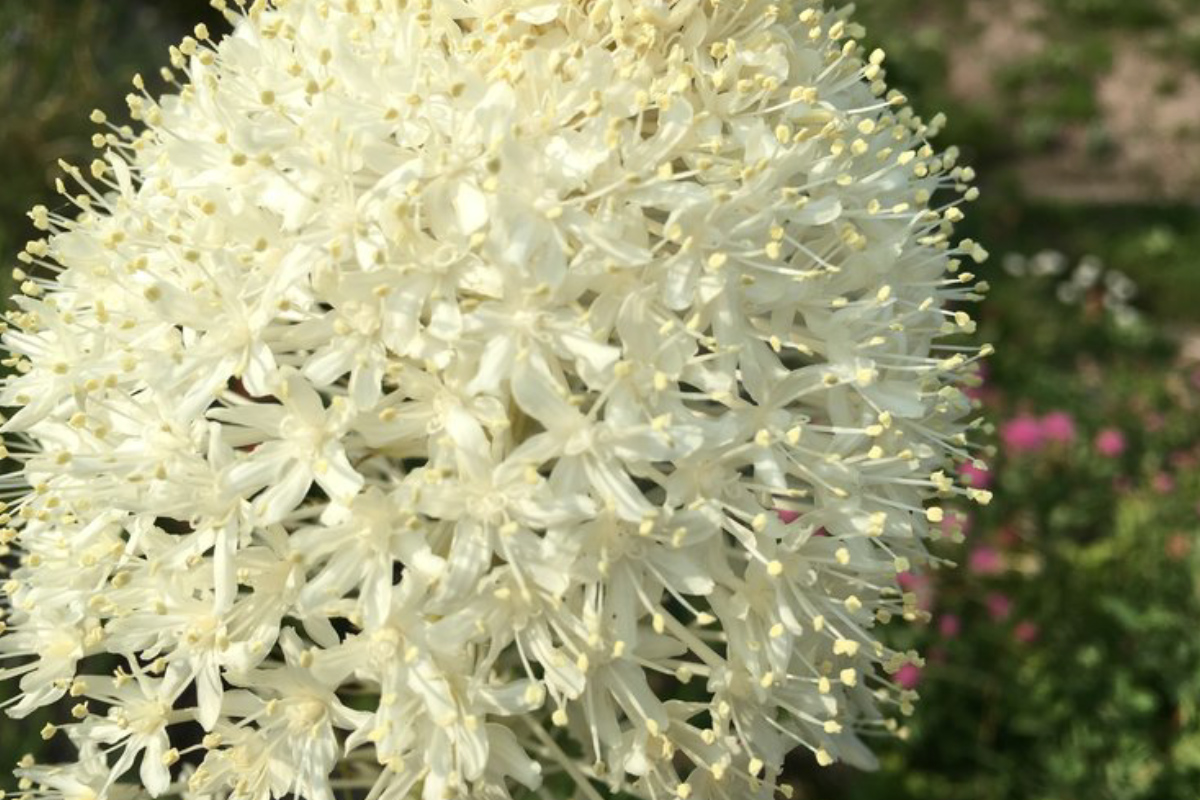 "Andrea has a way about her of making you feel at ease with shining a light on all your dark spots and investigating them further. The number of "A-HA" moments I've had while speaking with her have been innumerable."
"I've never felt so eager to express my true emotions than I have with Andrea. The way she put me at ease when we explored emotional empathy together was unlike any other coaching/mentoring/healing session I've had before. It's nice to not feel ashamed of being angry, sad or happy. It's nice to know that all of me-every emotion-is valid and working towards something greater."