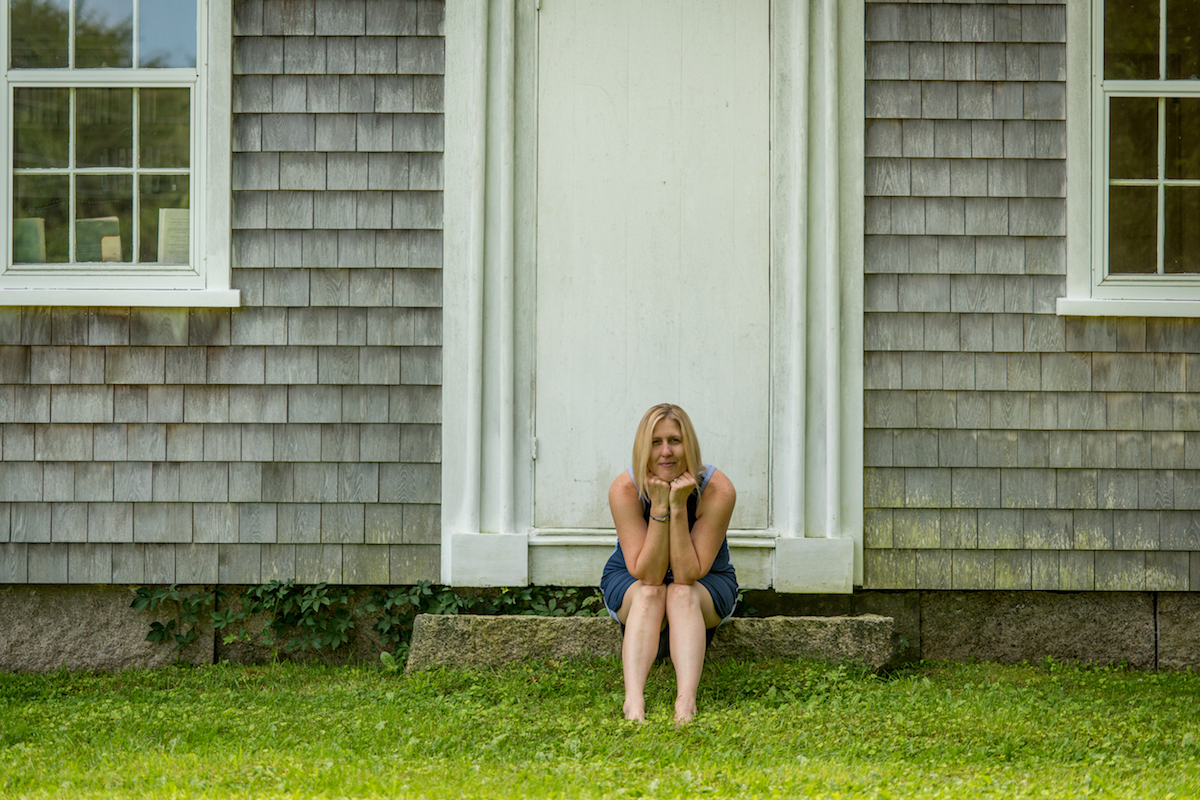 "I help people connect to their emotions and together we get centered, ask questions, and find practices that help bring the gifts in our emotions forward."
Andrea lives in Denver, Colorado with her husband and her pup, Squibnocket.
She loves helping people connect and honor the things that help them feel centered. She specializes in teaching about and holding space for strong emotions that surface to help navigate challenging situations. She balances this intensity with a strong focus on teaching the value of self care. She works with people who are navigating challenges at work and people who are experiencing challenges in their personal lives.
Andrea has participated in many healing rituals with Karla McLaren, Michael Meade, John Lockley, Jack Kornfield and uses this lineage to ground her work with people who are longing to shift behaviors, adopt new ideas, and birth something new in their lives.
She finds inspiration in nature and lets all of the elements guide her work.
Dynamic Emotional Integration® is the foundation which all of her work is built upon. She believes when we listen to the messages in our emotions we can navigate any situation with grace, dignity, and empathy.
FEELING STRESSED? EXPERIENCING A CHALLENGING SITUATION? NEED SUPPORT?
Self Care. Boundaries. Anxiety. Depression. Work Place Conflict. Emotional Intelligence. You. At the core.
"I specialize in teaching people how to identify and listen to their emotions to help them understand their motivations and how they truly feel. Many of my clients are experiencing intense emotions and are going through difficult situations in their personal or professional lives. I help people connect to their emotions and together we get centered, ask questions, and find practices to help us work with the intelligence in our emotions."
— Andrea Watkins