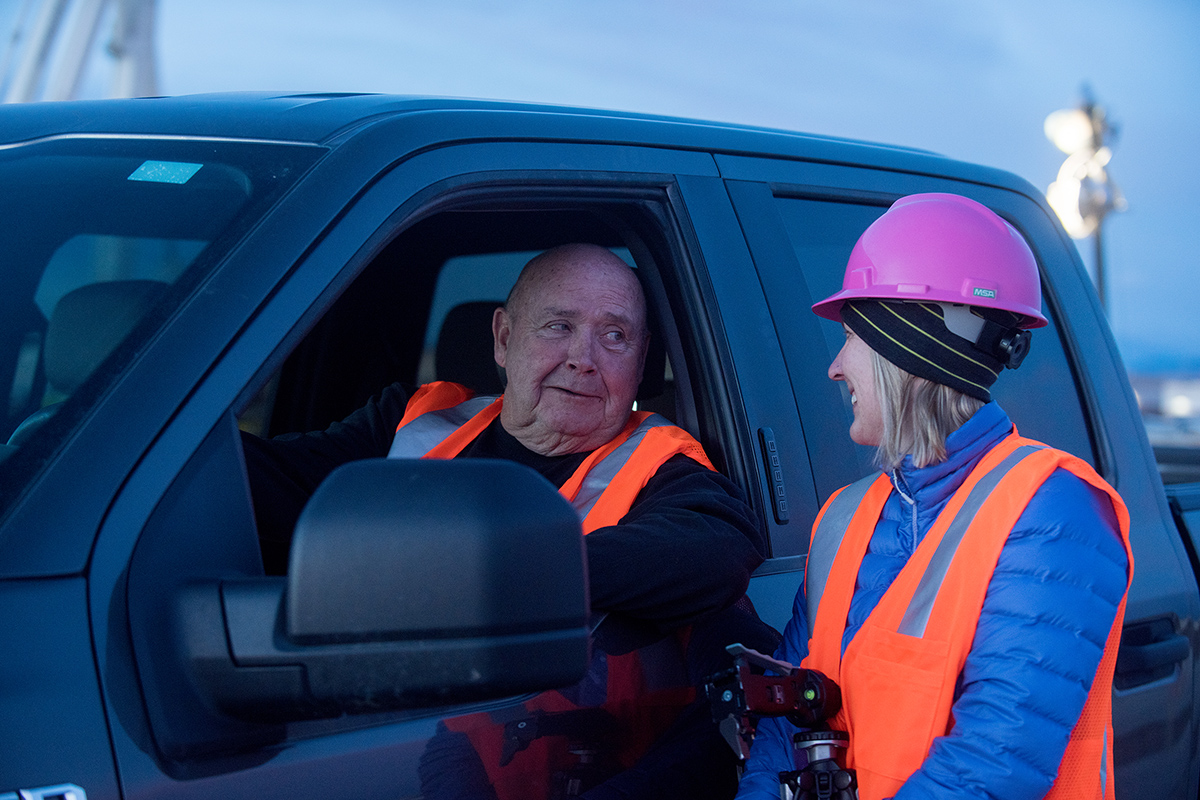 Be seen, heard, and valued by yourself and your team.
Did you know 60% of those who get promoted into leadership or management roles rarely receive support to learn their new role?
When new front line managers do receive training, they receive two to five times less than those in mid to senior level management.
Working with your emotions, and building empathy skills grows skilled, competent, and capable leaders.
New leaders and front line managers need training and support to hone their skills. Do you feel satisfied with the job you are doing? If you aren't, and you are up for the task, things can change. Uncovering the gifts in the things that aren't going well will give us insight into where to focus our efforts. Nurture yourself with good self care practices. We can come up with these together in a consultation. Feel satisfied and content. Be seen, heard, and valued by yourself and your team.
Whether you are on the front lines or are working for someone without soft skills, I can help.
Training labs are designed experiences where people get to learn and practice skills to employ stretch collaboration, force, adapt, or exit strategies.
My workshops focus on:
The Intelligence Inside Your Emotions

The Six Essential Aspects of Empathy