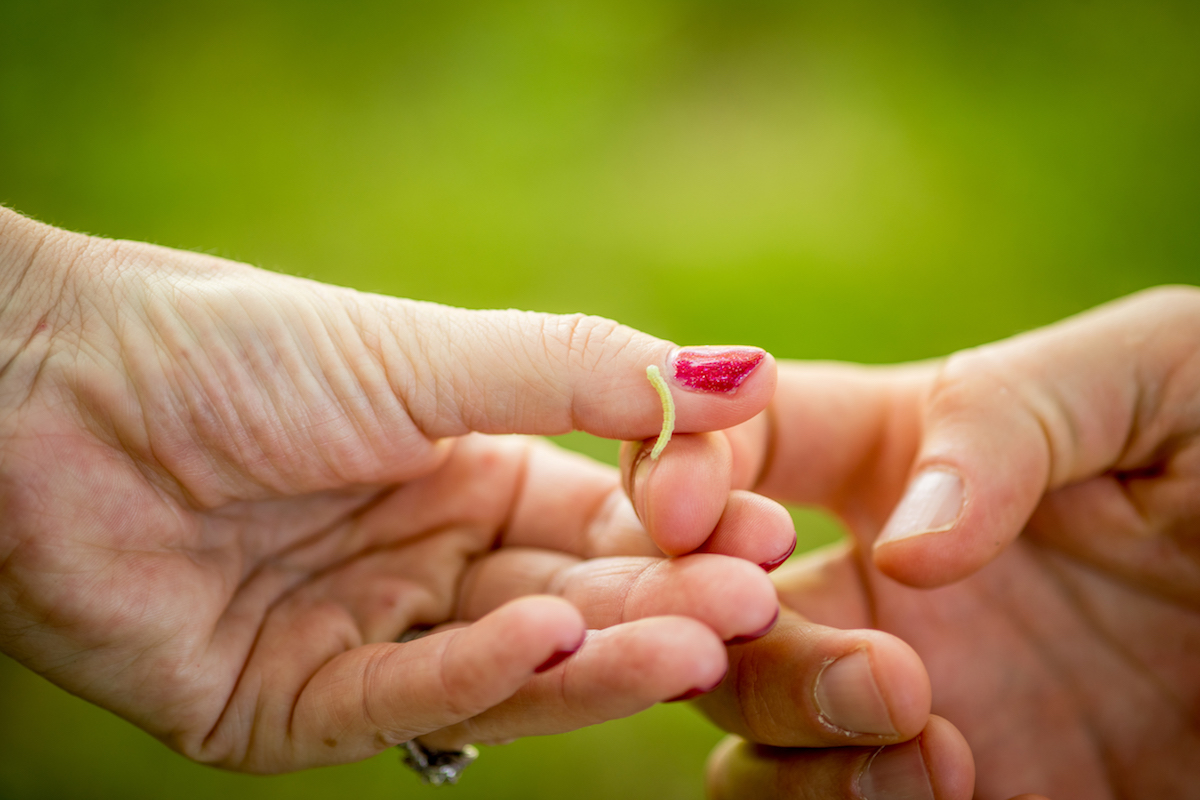 "We have unique constellations of emotions in our lives that are helping us navigate situations, relationships, and previous experiences."
You might connect with Andrea if you are:
Working through a challenging break up or divorce

Struggling at work-either you need soft skills or you are working with someone who doesn't have them

Using addictions and distractions to chill out and relax instead of taking direct action to change a behavior or solve a problem
You set the pace. You decide how deep we go. You take the helm.
Sometimes the shifts we long for can be elusive. Our patterns are tried and true and don't always serve the different results we are longing for. Other times the shifts we long for aren't really right for us, yet we pursue them and wonder why we are miserable. A consultation with Andrea can help you get grounded, find clarity, and listen to your emotions. Together we'll create a custom prescription of skills, practices, and self care to use as you navigate your situation.
We will meet for an hour in an Online Zoom Meeting.

We'll start with a check in and move into talking about your situation.

I will send you a report with our findings and practices to support you and your emotions.

If you are not familiar with Karla McLaren's Language of Emotions or The Art of Empathy, we'll start with our DEI workbook and begin a series of meetings to build our foundation.