Listening.
Speaking with those who are dying....
Don't say, "I'm sorry things turned out this way."
Instead say:
I wish things were different
If time becomes short, what is most important to you
I'm worried
What is your understanding of what is happening to you
What are your goals if your condition worsens?
What trade-offs are you willing to make and not willing to make to try to stop what is happening to you?
Sit down and make time. You are trying to learn what's important to them under the circumstances.
This process requires as much listening as talking.
If you are talking more than half of the time then you are talking too much.
-an excerpt from Being Mortal by Atul Gawande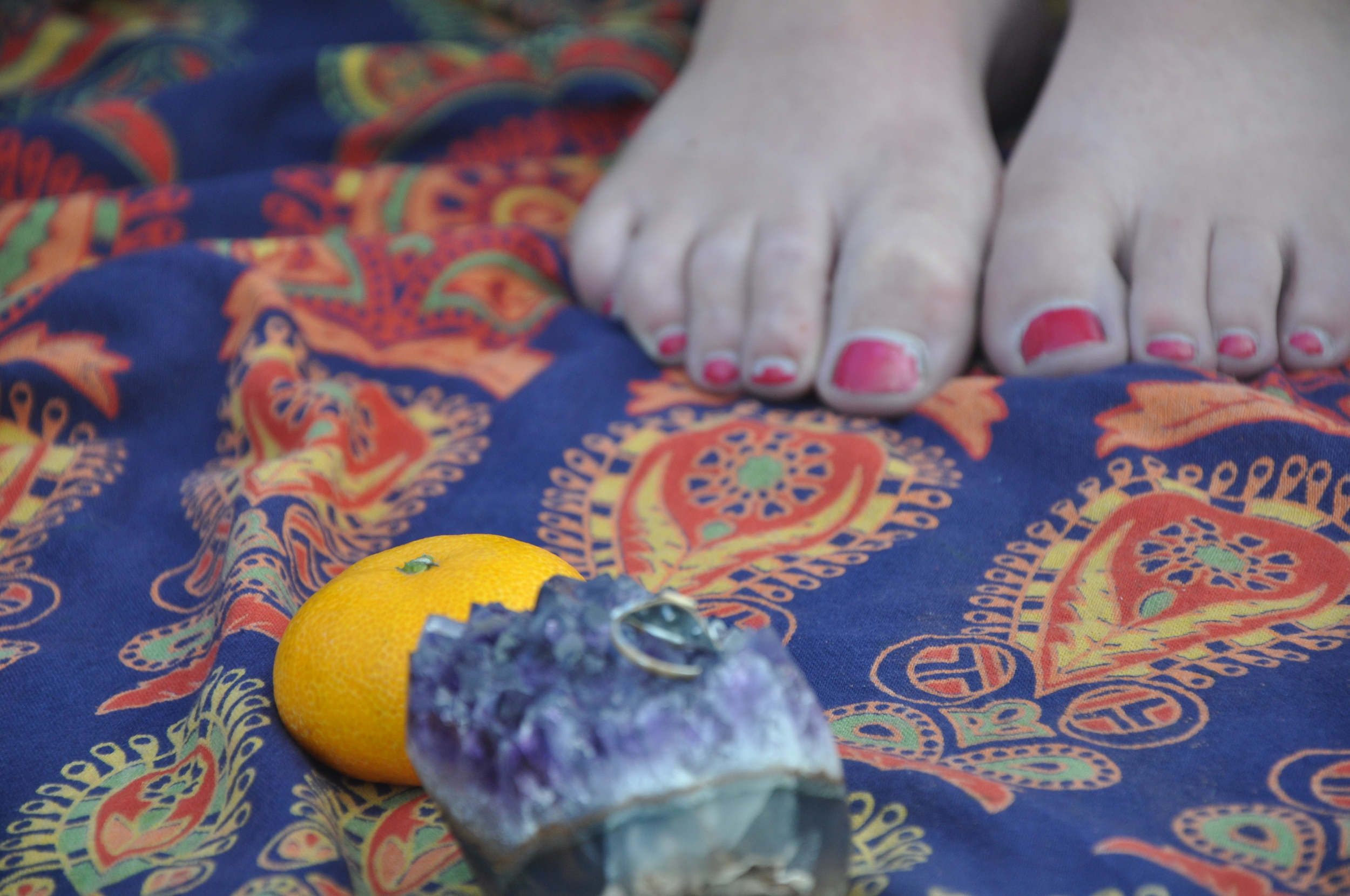 I have faced death and my father's mortality was placed in the hands of medicine and it failed miserably. It is the greatest gift I have ever received for it led me to what I love doing.
A poem for you:
A Man Lost By A River
There is a voice inside the body.
There is a voice and a music,
a throbbing, four chambered pear
that wants to be heard, that sits
alone by the river with its mandolin
and its torn coat, and sings
for whomever will listen
a song that no one wants to hear.
But sometimes, lost,
on his way to somewhere significant,
a man in a long coat, carrying
a briefcase, wanders into the forest.
He hears the voice and the mandolin,
he sees the thrush and the dandelion,
and he feels the mist rise over the river.
And his life is never the same,
for this having been lost-
for having strayed from the path of his routine,
for no good reason.
-Michael Blumenthal