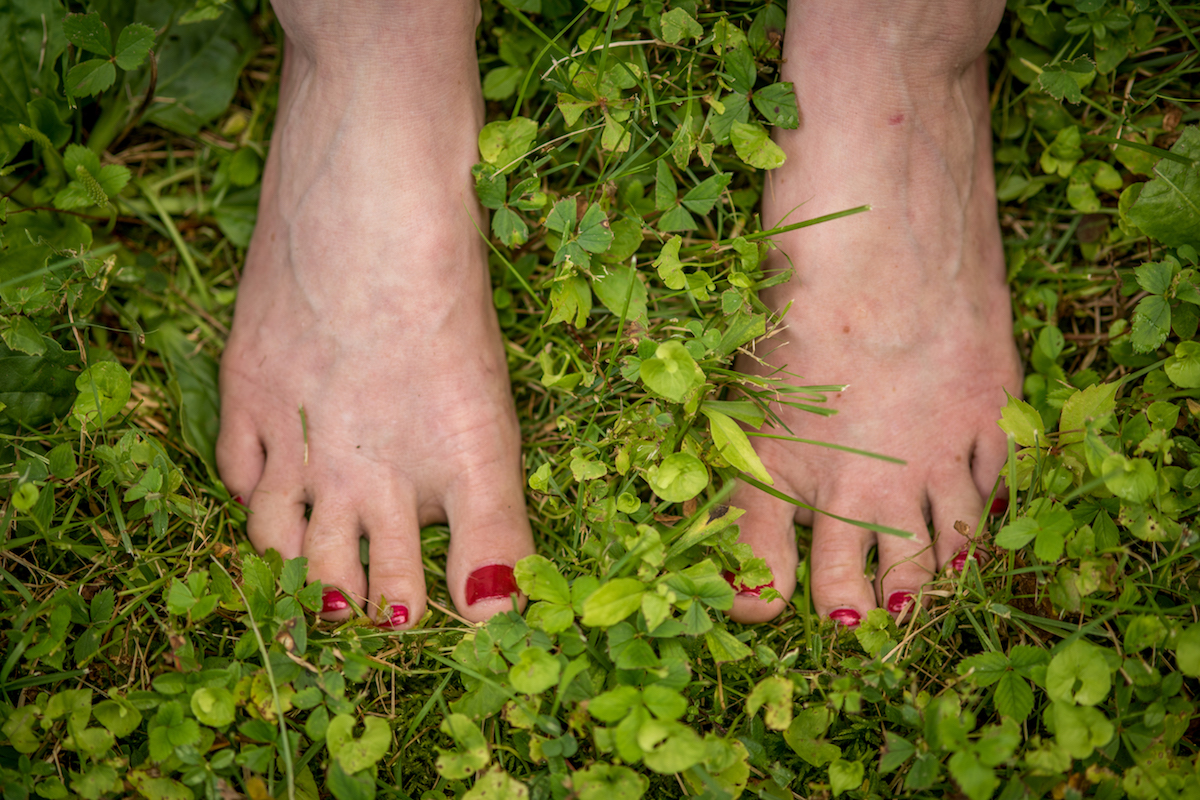 Reclaim your emotions, connect, and get centered.
Self Care. Boundaries. Emotion. Empathy. Emotional Intelligence.
I specialize in teaching people how to identify and listen to their emotions to help them understand their motivations and how they truly feel. Many of my clients experience intense emotions and are going through difficult situations in their personal or professional lives. I help people connect to their emotions and together we get centered, by asking questions and exploring the richness of our emotional lives.
DYNAMIC EMOTIONAL INTEGRATION® CONSULTATION
Feeling stressed? Experiencing a challenging situation? Need support?
A Dynamic Emotional Integration® consultation is designed to focus on a situation or a theme that keeps surfacing in your life. Together we can identify what emotions are working to communicate important messages and find practices to support you as learn to listen, trust, and work consciously with your emotions.